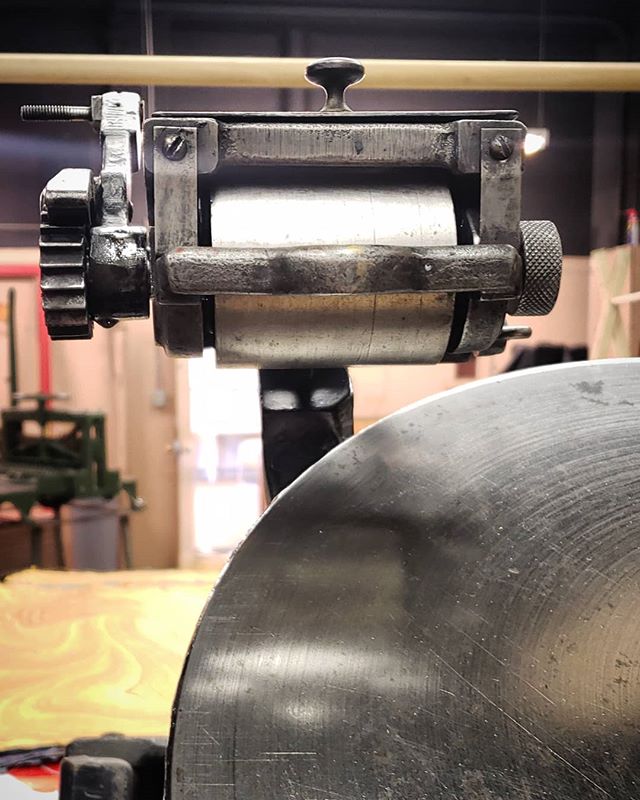 Pony fountain - the magical little ink fountain that keeps the press wet for long runs. Happy to finally get this lil guy all cleaned up in time for a few longer runs.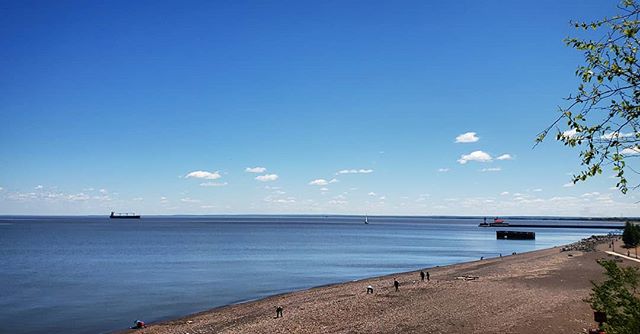 The calm. Buckle up friends, things are gonna liven up real quick here. 16 journals launching to retailers today, more magic coming soon. Stay tuned.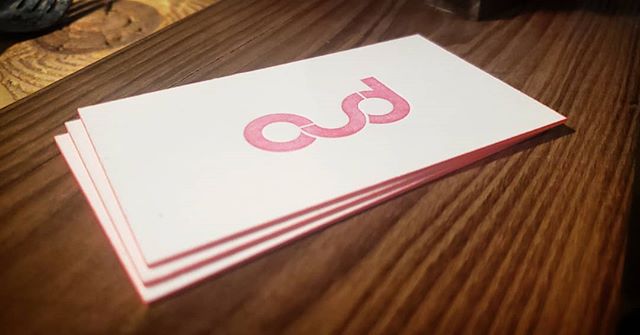 Not sure how I let these slip past the grams... Some dope hot pink business cards for @cnnrsqrs Design. Fluorescent hot pink printing and edges with some really crisp dense black on back. Dear friends, let's only print in fluoro inks. Also edge paint everything.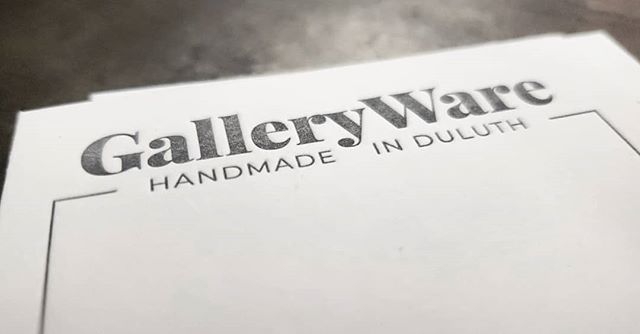 Let's talk about duplexing: It let's you print deep on both sides without bruising, use multiple paper colors, create thicker stocks that wouldn't normally exist, and solve color indecisiveness that happens all too often. Printing multiple colorways has been a super popular choice of late amongst my jewelry clients: opposing dark and light sides with the same print allow for variable contrasting backgrounds for pieces. Printed 1/1 on @gmundpaper black and Flurry white for crisp impressions on a nice rigid paper.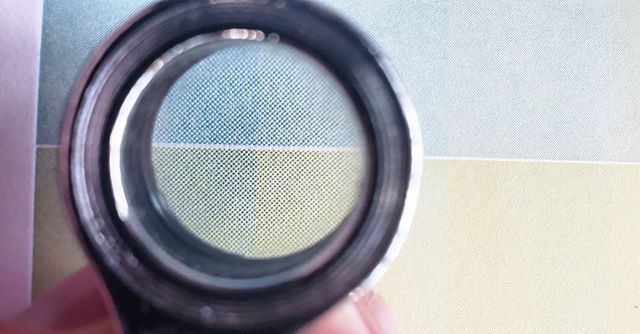 Half of the tones. Halftones are tricky to get right: too thin and the plate washes out and they all disappear, too dense and they fill in, too much ink and they gunk up. I've been working towards a large poster, print, and notecard series coming later this year and wanted to take the time to get these down first. Also, let's be real, fluorescent inks and overprinting is dope. I'd you're still here and want to work on some crazy bright projects, hit me up, let's do something crazy.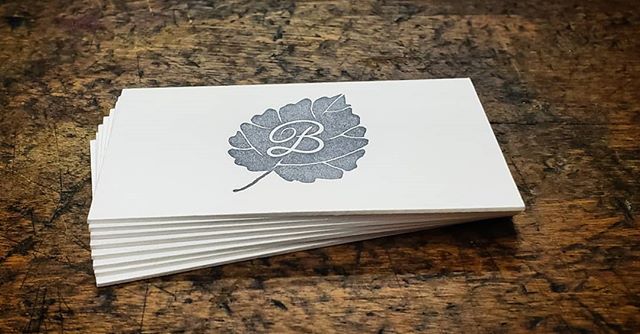 Stacks. Reprints headed out to @baileyaro. Also, today was the 3rd birthday of our local @risingtidesociety chapter here in Duluth and this amazing woman has been leading the way! Also, in addition to running a business and (for free) leading a business networking group, she launched a curated gift business @whitesprucemarket and more recently is starting a glamping business up north @cedarbound.mn!!! If you dont follow her work, go do it and seriously be inspired.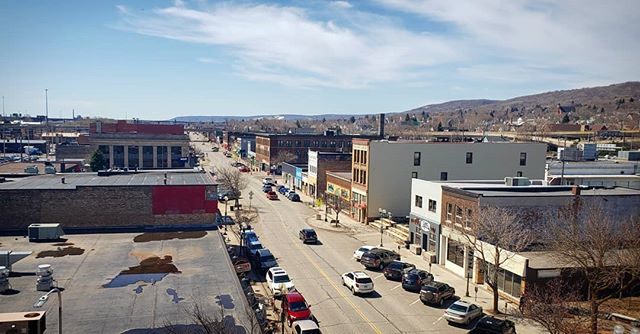 Finally feeling like spring in Lincoln Park here in Duluth. What a crazy lovely city we have. Cheers from a warming Minnesota all!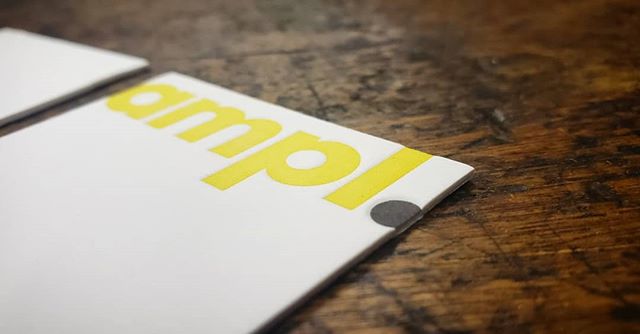 Full bleed. Hit it deep. Flip the card. Print, repeat. Some nice and bright cards for @amplworks in Minneapolis. One of 3 projects I got to deliver to the metro last week and got to check out their sweet digs. Printed 2/2 Dense black and a warm yellow on thick Flurry cotton stock.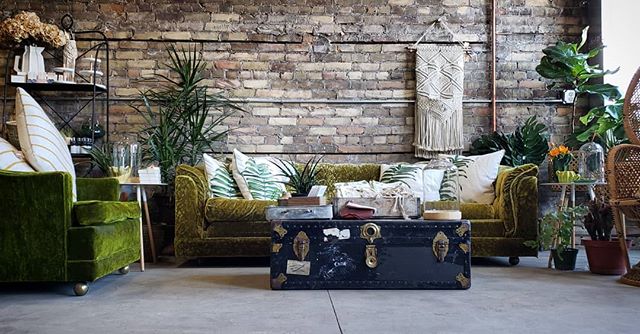 @floranorthmn has the coolest new shop just a block away. Lincoln Park is really growing into something so awesome. Cheers from the coolest neighborhood around.