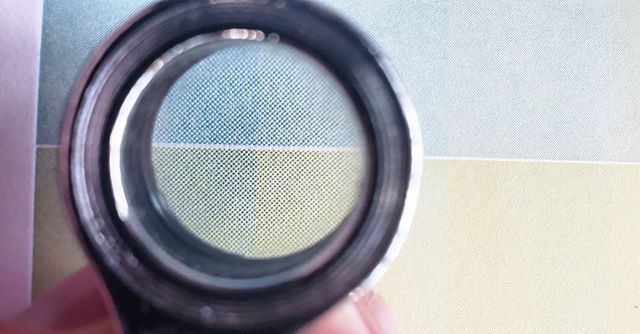 Half of the tones. Halftones are tricky to get right: too thin and the plate washes out and they all disappear, too dense and they fill in, too much ink and they gunk up. I've been working towards a large poster, print, and notecard series coming later this year and wanted to take the time to get these down first. Also, let's be real, fluorescent inks and overprinting is dope. I'd you're still here and want to work on some crazy bright projects, hit me up, let's do something crazy.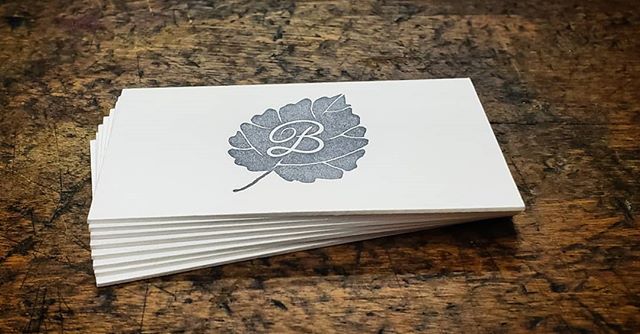 Stacks. Reprints headed out to @baileyaro. Also, today was the 3rd birthday of our local @risingtidesociety chapter here in Duluth and this amazing woman has been leading the way! Also, in addition to running a business and (for free) leading a business networking group, she launched a curated gift business @whitesprucemarket and more recently is starting a glamping business up north @cedarbound.mn!!! If you dont follow her work, go do it and seriously be inspired.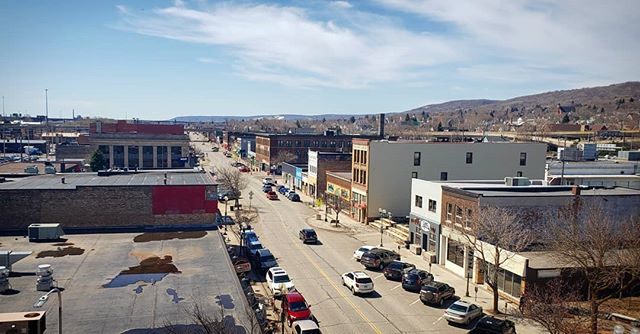 Finally feeling like spring in Lincoln Park here in Duluth. What a crazy lovely city we have. Cheers from a warming Minnesota all!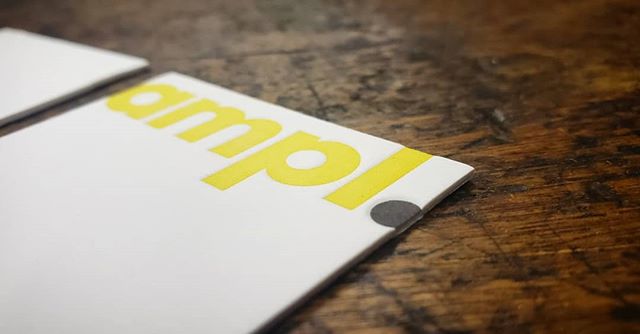 Full bleed. Hit it deep. Flip the card. Print, repeat. Some nice and bright cards for @amplworks in Minneapolis. One of 3 projects I got to deliver to the metro last week and got to check out their sweet digs. Printed 2/2 Dense black and a warm yellow on thick Flurry cotton stock.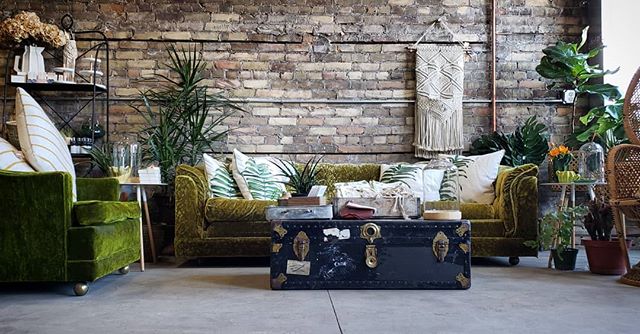 @floranorthmn has the coolest new shop just a block away. Lincoln Park is really growing into something so awesome. Cheers from the coolest neighborhood around.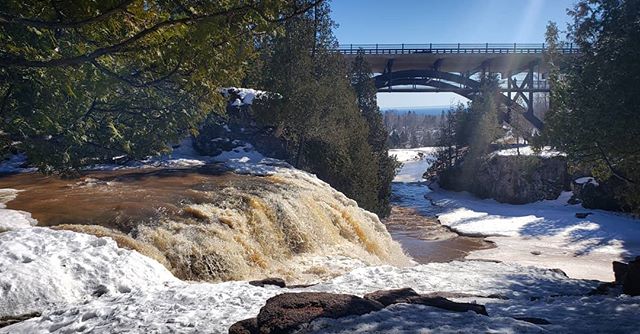 Thaw. Spring is finally hitting the Northland and Gooseberry was no exception. Absolutely beautiful day to explore the shore. Stay inspired friends.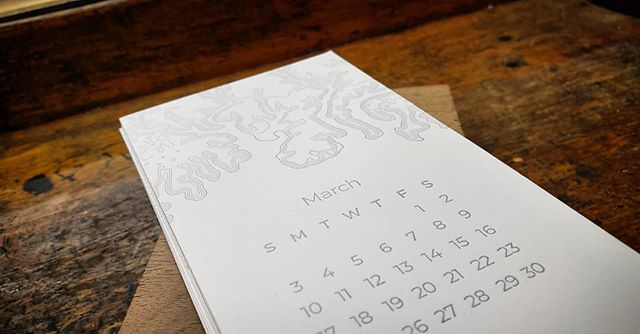 March. How is it March? How it is 2019!? How am I turning 28 this week!?!? Also these calendars make me happy. Dont you worry, I'm making more fun stuff later this year.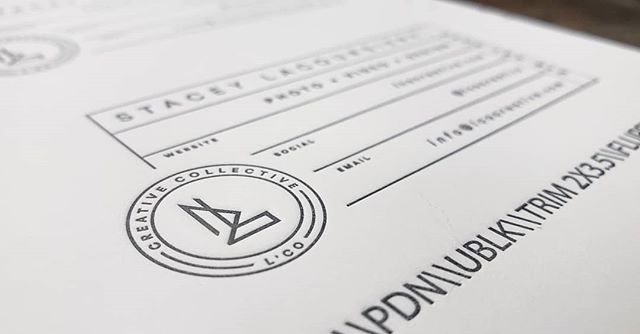 Crips press sheets for a recent business card print for @lcocreative. Absolutrly stunning design work by their team, these were printed with a dense black on white double thick cotton stock. Simple. Beautiful. Effective.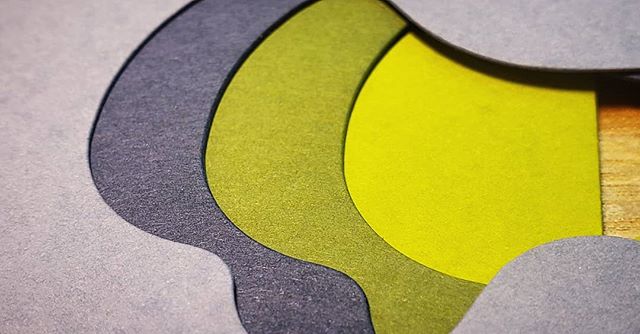 Awesome swatch set for a custom notebook project coming up, been really digging the color options available in the @mohawkpaper Keaykolour line! Want to make some custom journals together? Shoot me a message!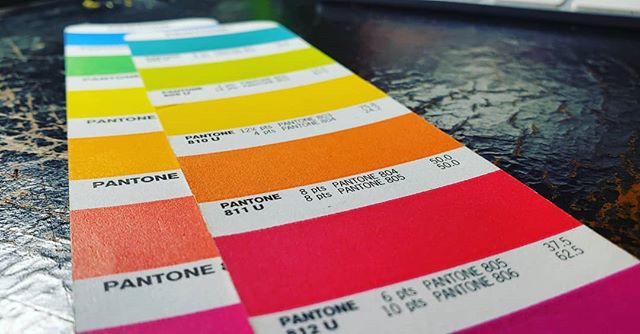 Holy hotness batman. Working on a secret print project and breaking out all the fluorescent colors. Want to work on something bright together? Let's chat! #pressdunord #printersofinstagram #letterpresslife #printingfordays #platenpress #selfemployment #originalheidelberg #printlocal #duluthletterpress #zenithcity #craftingsomethinggreat #lincolnpark #lpcd #letterpressbusinesscards